In 1986, Mr Jean-Pascal Godon created his own plastic part dipping workshop – a technique not very widespread in France.
The workshop soon became too small and in 1989 the small family business moved to new premises in Menetou-Râtel where the watchwords were "improvement and development".
In 1996, the company took on an industrial dimension: robotic dipping lines were introduced.
Since then, many changes have taken place. The company now has 34 employees and the workshop is automated and operates round the clock.
2014 Plasti Tremp expanded and strengthened its range following the acquisition of the Atelier de Beaulieu (Loiret) (12 people), specialised in the manufacturing of endpieces and grips.
2015 A new building was built to accommodate Formuplast, a raw materials manufacturing plant, previously located in Cosne-sur-Loire. 2 additional employees thus joined Menetou-Râtel.
The vibrancy and the motivation within the company allow it to progress significantly each year.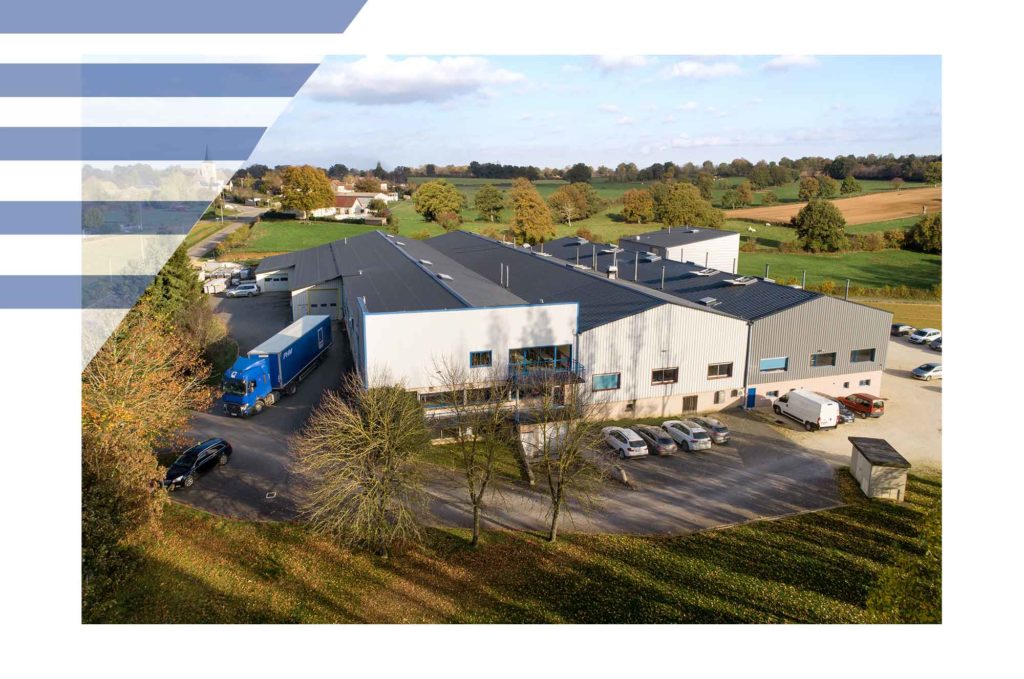 Quality
We are committed to a process of continuous improvement of our products, from design to delivery. The company is managed in accordance with ISO 9001:2015 and ISO 14001.

Our strengths
35 years of continuous development, with responsiveness provided by the automation of our entire workshop and round-the clock production. Our lead time for manufacturing tools is less than 4 weeks.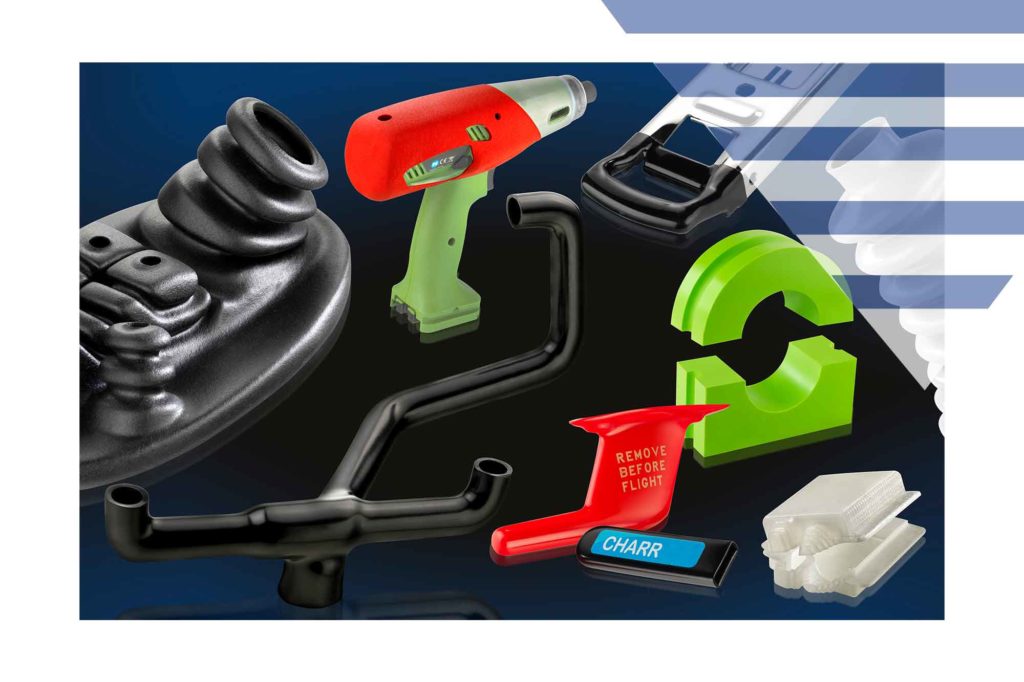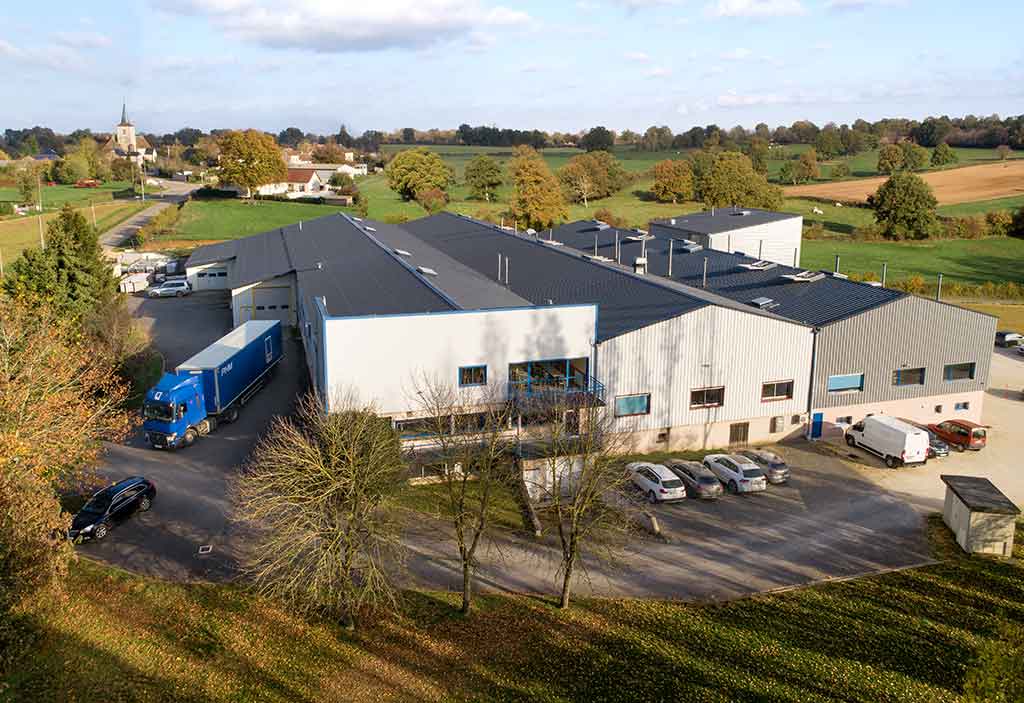 On 1st January 2014, Plasti Tremp acquired the Atelier de Beaulieu company. –
Plasti Tremp and Atelier de Beaulieu have a shared know-how and technical proficiency infused with a solid industrial heritage. Each product is the result of extensive expertise, ensuring impeccable quality and meeting the most stringent standards and user requirements.
Complementary products – common values:
By adopting a joint commercial policy, Plasti Tremp and Atelier de Beaulieu provide a global response through a complementary, coherent product offer.
A common goal: our customers' satisfaction
Transformation of Plastics by PVC Plastisol Dipping and Injection
Free study and quotation
From the prototype to mass production
Samples on request
Wide choice of colours
Mono-, bi or tri-colour parts
Customisation through laser marking
Digital printing
3D printing
Various surface appearances
// OUR SERVICES
TRANSFORMATION OF PLASTIC MATERIALS
With more than 50 years of know-how
An experienced, competent team receptive to your needs!
// Tell us about your project and requirements,
We will answer you as soon as possible