ACQUISITION OF THE ATELIER DE BEAULIEU COMPANY
On 1st January 2014, Plasti Tremp acquired the Atelier de Beaulieu company. 
This company is specialised in the production of PVC endpieces by dipping (from small-scale to very large mass production) and in the manufacturing of injection parts. 
This rounded out the Plasti Tremp and Atelier de Beaulieu offer, thereby providing a better response to customer requests. 
Our goal has always remained the same, to satisfy our customers…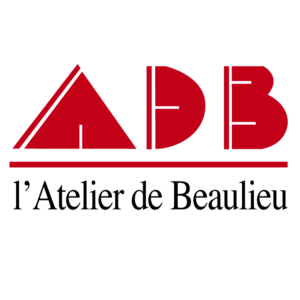 For further information, please visit the website: