CAPCIRE PLASTIC SEAL
THE WAX-LIKE SEAL
Manufacturer of seals over corks
Capcire is a PVC seal with a wax-like finish. To date, we are the only manufacturer to offer a wax-like seal.
They are fully suited to glass bottles and are available in various sizes and colours.
Seals can be applied very quickly.
No tools are needed for fitting which is done manually in three seconds!
The seal is just as easy to open merely with an ordinary wine bottle opener.Capcire's solution will save you time and is a cost-effective alternative.
Request your sample now!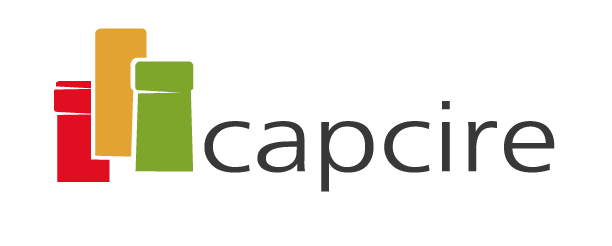 For further information, please visit our website